Skip Navigation
Website Accessibility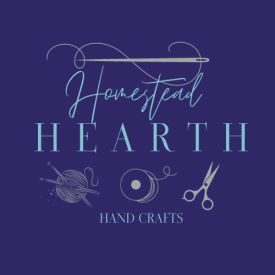 FREE US. shipping on orders over $80.* Read more
here
!
*Free shipping does not apply to BOMS or pre-orders. If your order includes in-stock and pre-order items, we'll ship what's available now & then ship pre-orders later with shipping costs.
Fashionista
It's all about color—join us in making this fun, happy quilt.
We love so many of the quilts in this book and we're excited to bring you fabric kits to help you in making some of them. First up is Fashionista. You'll need the book for the pattern. Order it here if you don't already have it.
Then, sign up for a total of 12 monthly kits. The quilt finishes about 56" square.
The first kit will ship in October, 2018. Each month, you'll receive a selection of carefully shaded ombre solids and prints to create blocks similar to those shown here. If color stresses you out, let us take all the worry out of the process with our expertly-selected kits.
Along the way, we'll also send the sashing fabrics to set your blocks together. Binding will be included as well.
This is a 12 month program. We're offering both a happy color option similar to the quilt shown and an 1800s option that will showcase some of our favorite prints from Di Ford, Karen Styles, Max and Louise & more.
Each monthly kit is just $13.95. Sign up here.
Remember we now offer combo shipping on BOMS—email us at customerservice@homesteadhearth.com if you're interested in having all your BOMs shipped together in one package each month to help save on shipping.