Skip Navigation
Website Accessibility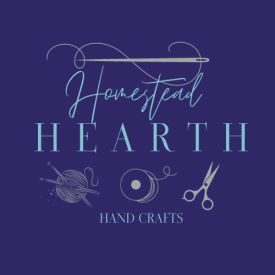 FREE US. shipping on orders over $80.* Read more
here
!
*Free shipping does not apply to BOMS or pre-orders. If your order includes in-stock and pre-order items, we'll ship what's available now & then ship pre-orders later with shipping costs.
Fantasy Flights


Sarah's newest creation features her Fantasy line with a quilt that looks intricate but is actually easy to construct.
It's available in your choice of a black background or white background.
Finishing at 85" x 96", the quilt features a series of pieced blocks set together in a unique way to create the interwoven effect.
The first kits will ship in January, 2022. Each of the 12 monthly kits will include a pattern and fabric to make a section of the quilt. By the end, you'll have the whole top and binding.
Each monthly kit is $24.95 plus shipping.
As always, if you're already in a BOM with us, you can add this to your line up & we do offer once-a-month shipping to help save on shipping costs.
Join us for Fantasy Flights
here.


We also have a backing kit featuring the 108" wide Fantasy rainbow print. Order
here
.