Skip Navigation
Website Accessibility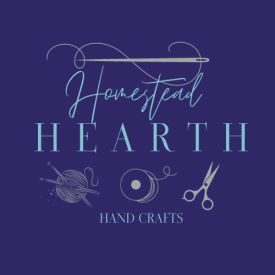 FREE US. shipping on orders over $80.* Read more
here
!
*Free shipping does not apply to BOMS or pre-orders. If your order includes in-stock and pre-order items, we'll ship what's available now & then ship pre-orders later with shipping costs.
Fairy Tale Quilt
This quilt has been on our list for a while & we're finally ready to add it to the line up.
This is a Lucy Carson Kingwell pattern & it finishes at 58" x 66".
To participate you'll need the book for the pattern. Order it
here
if you don't already have it.
Then, decide if you want to make your quilt similar to the above photo in bright, cheery fabrics with low volume backgrounds or if you want to make a more traditional version using muted, aged 1800s reproduction prints similar to the photo below.
This program will begin in July, 2018. It will run for 12 months.
We're planning to provide very generous fabric each month so you can customize your cutting or placement.
Monthly kits are $14.95 plus shipping.
Reserve your spot
here
!
All of our Special Programs or Monthly Programs require a commitment from you for the length of the program. Signing up for a Block of the Month is the same as putting a "quilt" on lay-away". You are making a commitment to purchase the entire set of patterns or kits. You have the choice of prepaying for the entire BOM or paying on a monthly basis. There are NO exceptions to this rule, so please don't ask if you can discontinue a program once you've joined in.