Skip Navigation
Website Accessibility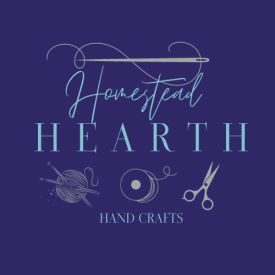 FREE US. shipping on orders over $80.* Read more
here
!
*Free shipping does not apply to BOMS or pre-orders. If your order includes in-stock and pre-order items, we'll ship what's available now & then ship pre-orders later with shipping costs.
Esther's Bloomers Stitchalong
by Kim Diehl
The quilt is 70 1/2" square.
We'll be using Kim's new fabric line,
Esther's Heirloom Shirtings
.
The program starts in January and runs only 6 months so you can have a gorgeous quilt by the end of the year!
The pattern is only available to club members. Each month from January to June, you'll receive part of the pattern and a fabric kit to make a section of the quilt.
We're also offering the Simple Whatnots Club in 2020 for those folks who like smaller projects. Or order both & we'll ship them together (along with any other monthly programs that you request to have consolidated into one shipping package.)
Each of the 6 monthly kits is just $35.98. This program is sold out.
Coordinated backing choices.
We're also offering Kim's Simple Whatnots Club for 2020. Read details about it & sign up
here
.
UPDATE: We've heard from quite a few of you who LOVE this quilt but don't want to do applique. The applique elements here are easy and we encourage you to give it a try. BUT, understanding that is just a non-started for some folks, we are going to include a simple pieced block option with our kits to substitute in lieu of that half circle and ovals applique element. If you want the pieced option, just send us an email when you sign up.