Skip Navigation
Website Accessibility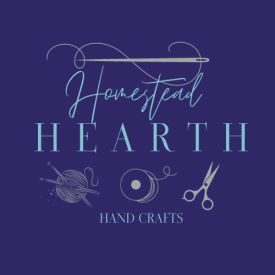 FREE US. shipping on orders over $80.* Read more
here
!
*Free shipping does not apply to BOMS or pre-orders. If your order includes in-stock and pre-order items, we'll ship what's available now & then ship pre-orders later with shipping costs.
Drayton Hall
Drayton Hall, long one of my personal favorites from among Di Ford's many spectacular quilts, is coming soon via monthly kits. With this pattern now being available in her new Primarily Quilts book, we are thrilled to offer you a monthly program to recreate this beauty.


You'll need the book for the pattern. Order it here, if you don't already own it.
Finishing at 75" square, Drayton Hall combines piecing and applique in an exquisite design. Our monthly kits will strive to recreate this beauty in both style and color of fabrics.

The center is built with some broderie perse flowers and other applique. We'll be using this print as the focal point for the broderie elements.


We're dividing this quilt up into 12 months. Each monthly kit will be $16.95. The first kits will ship in March, 2020. At the end of the program, you'll have everything needed for the appliqued and pieced top and binding. Reserve your spot now.

If you're already in a BOM and want to add this to your monthly shipment, just email us!


All of our Special Programs or Monthly Programs require a commitment from you for the length of the program. Signing up for a Block of the Month is the same as putting a quilt on "lay-away". You are making a commitment to purchase the entire set of patterns or kits. You have the choice of prepaying for the entire BOM or paying on a monthly basis. There are NO exceptions to this rule, so please don't ask if you can discontinue a program once you've joined in.