Skip Navigation
Website Accessibility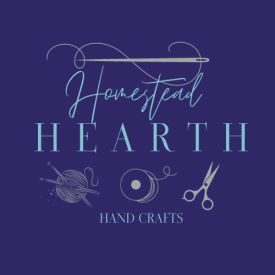 FREE US. shipping on orders over $80.* Read more
here
!
*Free shipping does not apply to BOMS or pre-orders. If your order includes in-stock and pre-order items, we'll ship what's available now & then ship pre-orders later with shipping costs.
Diamond Exchange
by Jen Kingwell
Jen's new book
Quilt Recipes
features and eclectic mix of quilts and recipes that will have you ready to stitch and bake.
We love so many of the designs in this book but decided to start our monthly program focus with Diamond Exchange and we're adding a second colorway--1800s reproduction fabrics!
Finishing at 65" x 77", the quilt showcases an array of colorful prints and is perfect for showing off larger-scale prints.
The pattern is in the book. It's available to order
here
.
There are optional acrylic templates available for this project. Order them
here.
This will be a 12 month program. The first kits will in December, 2021.
We're still searching for a close match to that outer triangle setting fabric but will do our best to replicate it.
For the blocks, we'll be anchoring this quilt with an upcoming line from Jen Kingwell call The Lookout. This just may be our favorite Jen line ever.
We'll also use lots of upcoming bright, fun collections including selections from these lines, as well as upcoming prints from Free Spirit:
Each monthly kit will include a generous amount of fabric so you can play with the templates. We'll be following the overall alternating light/dark arrangement used by Jen.
This is a rotary cut & machine pieced project. Jen includes great directions in the book for working with the templates and sewing the blocks.
Sign up for the Jen version
here
.
By popular demand, we are adding an 1800s reproduction version. It will be anchored by the
A Return to Elegance
fabrics and we'll include lots of upcoming repro lines from your favorite Marcus, Andover and Moda designers. Sign up for that version
here
.
As always, if you're already in a monthly program, feel free to email us to add this to your line up!