Skip Navigation
Website Accessibility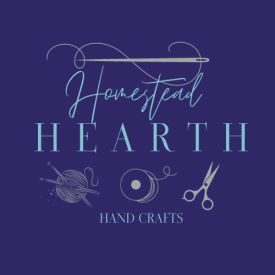 FREE US. shipping on orders over $80.* Read more
here
!
*Free shipping does not apply to BOMS or pre-orders. If your order includes in-stock and pre-order items, we'll ship what's available now & then ship pre-orders later with shipping costs.
This quilt has been on my to-do list for a long time and since one block at a time is the best way to get something done, we're offering it as a monthly program.
Finishing at 72" x 90", the quilt is a joyous celebration of advice featuring a mix of applique and piecing.
This is a 12 month program. We're kicking it off in November with an array of fabrics similar to those shown in the picture--lots of low volume backgrounds and bright, happy prints from a variety of manufacturers.
We asked for input about alternative colorways you might want to see on this program & the resounding response was a masculine version suitable for gifting to a son. So, we're happy to introduce "Dear Son". We'll use the same pattern and adapt it by swapping out the flowers for simple primitive stars. It will be colored in a masculine version of taupes and greys with plaids, tonals and solids. Here are a couple of blocks Dolores made up to illustrate:
Order Dear Son
here
. (Order Dear Daughter at the link below.)
You'll need the pattern to start if you don't already have it. Order
here
.
Then
reserve your spot
for the monthly program. Each kit is just $18.95 and by the end of the program you'll have everything you need for the top and binding.