Skip Navigation
Website Accessibility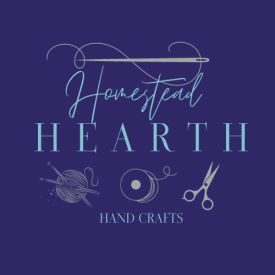 FREE US. shipping on orders over $80.* Read more
here
!
*Free shipping does not apply to BOMS or pre-orders. If your order includes in-stock and pre-order items, we'll ship what's available now & then ship pre-orders later with shipping costs.
Crossroads
The Crossroads quilt has been on our "to do" list for a while now. We love the greys, taupes and browns accented by pops of colors. And, it's size, 98" square, means it's really usable.
So, join us in making Crossroads. We'll kit this quilt using our selection of Japanese taupes, exquisite wovens from Diamond Textiles and occasional reproduction print as shown in the original quilt.


To start, you need the pattern. Order it here for just $9.
Then, sign up to receive monthly kits. We'll make two blocks per month for 12 months. In the 13th month you'll receive the final block along with cornerstones, then month 14 will feature sashing, binding and borders. This program begins shipping in November, 2012.

Monthly kits are just $19.95. Reserve your spot now.
All of our Special Programs or Monthly Programs require a commitment from you for the length of the program. Signing up for a Block of the Month is the same as putting a "quilt" on lay-away". You are making a commitment to purchase the entire set of patterns or kits. You have the choice of prepaying for the entire BOM or paying on a monthly basis. There are NO exceptions to this rule, so please don't ask if you can discontinue a program once you've joined in.