Skip Navigation
Website Accessibility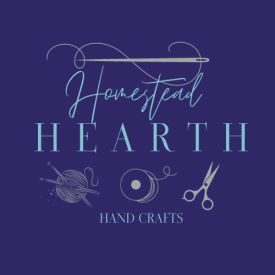 FREE US. shipping on orders over $80.* Read more
here
!
*Free shipping does not apply to BOMS or pre-orders. If your order includes in-stock and pre-order items, we'll ship what's available now & then ship pre-orders later with shipping costs.
Conversation
a row of the month quilt
AnneMarie Chany has designed a striking row of the month quilt that incorporates a fabulous rainbow of color & we're thrilled to be offering it as our newest monthly program.
The quilt finishes at 76" square. You'll need the pattern which is $24 and available
here
.
Then choose your favorite colorway.
AnneMarie's version which is shown features Allison Glass' Kaleidoscope fabric. We love those tonal wovens.
We also love prints so we're offering a version featuring Allison's new Sun Print 2019 line and coordinating prints from her other lines as needed to round out the rainbow effect. Here's an idea of the color progression with the Sun Print version.
Finally, we'll be offering a version featuring 1800s reproduction prints since we think our repro lovers will enjoy this quilt too.
The program starts in February 2019 and runs for 12 months.
In month 1, you'll receive all the light background fabric along with fabrics to make the first row. Month 1 is $54.95.
Then, months 2-12 are just $12.95.
Pick your colorway & reserve your spot
here
.