Skip Navigation
Website Accessibility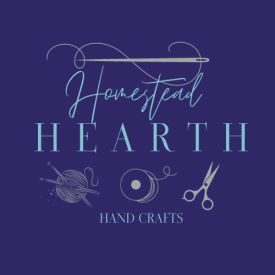 FREE US. shipping on orders over $80.* Read more
here
!
*Free shipping does not apply to BOMS or pre-orders. If your order includes in-stock and pre-order items, we'll ship what's available now & then ship pre-orders later with shipping costs.
Color Collage
by Nancy Rink
Nancy Rink is back with Color Collage, a quilt full of the promise of spring gardens.
The quilt finishes at 85" x 90".
This program starts in January, 2023. It runs for 10 months.
You'll need the pattern book to start. It retails for $28. Order it
here
.
The monthly kits are $22.95 plus shipping. Reserve your spot
here.
If you love the applique elements, Nancy has a laser-cut shape set available if you don't want to prep your own shapes. Add it
here.
Cut-off for the fabric orders to participate in this is in September so don't delay in signing up!
As always, if you're already in a monthly program, feel free to email us so we can add this to your line up!