Skip Navigation
Website Accessibility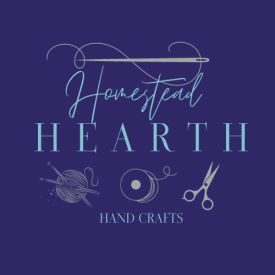 FREE US. shipping on orders over $80.* Read more
here
!
*Free shipping does not apply to BOMS or pre-orders. If your order includes in-stock and pre-order items, we'll ship what's available now & then ship pre-orders later with shipping costs.
Circle of Sisters
by Karen Styles
The Circle of Sisters quilt is one of Karen Styles' most recognizable projects--From the vibrant yellow background to the intricate piecing, it's a showstopper.
We're excited to be able to offer it as a BOM now that an amazing yellow is available.
You'll need the pattern to start if you don't already have it.
This project is suitable for either English paper piecing or hand piecing. A confident machine piecer could also successfully piece this quilt if they're up for lots of y-seams. The quilt is approximately 81" square.
We're offering the pattern in your choice of acrylic templates--either 3/8" seam for EPP or 1/4" seam for hand or machine piecing. Order 1/4" seam version
here
or order the 3/8" seam version with a full set of papers
here
.
Then
sign up
for the program. It starts in September. In month 1 you'll receive this fantastic yellow to set the quilt together and bind it:
And you'll receive a background fabric for the rings and all the fabrics needed for Block 1.
We'll generally follow Karen's color plan or the quilt and we'll supply generous cuts so you can fussy cut or center motifs as desired.
Month 1 with setting and binding is $84. Months 2-9 are $14.95.
Reserve your spot here.
We're debating offering this in a modern version too--if you're interested in that, email us at info@homesteadhearth.com. We're thinking this fabulous blue might be the key to creating a cool modern version. What do you think?