Skip Navigation
Website Accessibility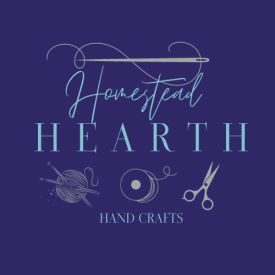 FREE US. shipping on orders over $80.* Read more
here
!
*Free shipping does not apply to BOMS or pre-orders. If your order includes in-stock and pre-order items, we'll ship what's available now & then ship pre-orders later with shipping costs.
Christmas Magic
It's been a while since we offered a holiday-themed block of the month but we fell in love with Amanda Murphy's fabrics and knew we had to offer this charming quilt.
The quilt finishes at 74" x 99".
To start you'll need the pattern. It retails for $24. Order it
here
if you don't already have it.
The complete kit option is still available. Order it
here
.