Skip Navigation
Website Accessibility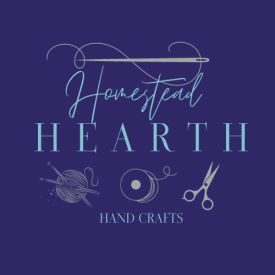 FREE US. shipping on orders over $80.* Read more
here
!
*Free shipping does not apply to BOMS or pre-orders. If your order includes in-stock and pre-order items, we'll ship what's available now & then ship pre-orders later with shipping costs.
Choose to Be
by Designs by Sarah J
Join us for a 5 month long program to make this 72" x 94" quilt.
Sarah designed a unique, over-sized panel featuring miniature pieced blocks, applique and sayings she's focused on throughout these last challenging months.
She paired the panel with rows of super-easy pieced blocks. Perfect for teaching someone to sew or for creating a fast bed-sized quilt, this project can be something to work on with friends, children or grandchildren.
The panel is suitable for embroidery or handwork embellishment. Follow Sarah on social media to see how she's adding lots of accents to the flowers to bring them to life.
The first kits will ship in August, 2021. Kits include all the fabrics for the top and the pattern.
Each of the 5 monthly kits is just $24.95 plus shipping. As always, add this to your existing BOM line up and receive one monthly shipment of all packs to help save on shipping costs.
Sign up
here.


We've also had requests to offer some of our monthly programs as complete kits for those of you that like to work at a faster pace. Order a complete kit
here
.
We're also offering a backing kit. You need 6 yards.
Preorder
by June 10 and we'll offer a 20% discount on the coordinating backing.