Skip Navigation
Website Accessibility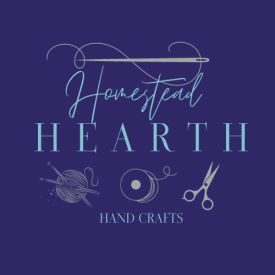 FREE US. shipping on orders over $80.* Read more
here
!
*Free shipping does not apply to BOMS or pre-orders. If your order includes in-stock and pre-order items, we'll ship what's available now & then ship pre-orders later with shipping costs.
Carousel Twist
Something magical always occurs when Nancy Rink's patterns blend with Sarah's fabric pulls. This time it's Carousel Twist, a 89" x 106" quilt.
The quilt features Nancy's Twilight Twist pattern recolored with Sarah's Carousel & Fantasy prints.
We're offering your choice of a complete kit shipped in July or a 13 month program starting in July. Pick what suits your budget & stitching schedule best.
You'll need the pattern. Order it
here.
Then, sign up for your choice of kit or monthly program
here.
As always, if you're already in a monthly program, feel free to email us to add this to your line-up.