Skip Navigation
Website Accessibility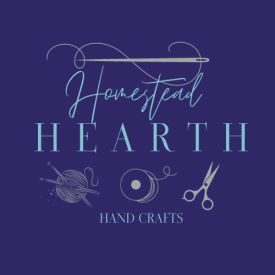 FREE US. shipping on orders over $80.* Read more
here
!
*Free shipping does not apply to BOMS or pre-orders. If your order includes in-stock and pre-order items, we'll ship what's available now & then ship pre-orders later with shipping costs.
Brave
by Anna Maria Horner

Finished Size: 85" (2.16m) Square

Anna Maria is back with a new club for 2023.



The fun starts in June and continues to October. Anna Maria will host monthly live events on her Instagram account to explain how to construct the quilt. (The videos will also be available on the Free Spirit Facebook page.)



To participate, you'll need the exclusive pattern with mylar templates. Preorder it here.

Techniques: Fussy Cutting, Applique, Piecing

Skill Level: Intermediate
Then, sign up for the kit which will ship in June, 2023. It includes over 20 yards of fabric and retails for $269.99. Reserve it now with a $4.99 reservation fee. The balance will be charged in June.

A coordinating backing is also available to preorder.


We're offering her 108" wide backing and you'll need 2 5/8 yards and it's $59.95 Reserve it here.