Skip Navigation
Website Accessibility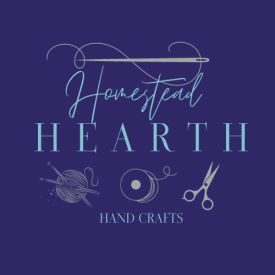 FREE US. shipping on orders over $80.* Read more
here
!
*Free shipping does not apply to BOMS or pre-orders. If your order includes in-stock and pre-order items, we'll ship what's available now & then ship pre-orders later with shipping costs.
Bowie Stars
by Jen Kingwell
New from Jen Kingwell, Bowie Stars is a fun quilt perfect for showcasing a huge array of fabrics.
Inspired by her love of hexi's, this beautiful design is made up of embellished diamonds surrounding each 6-pointed star to create an impactful oversized hexagon.
This is a 12-month program combining techniques of hand piecing, appliqué, EPP and simple embroidery stitches.
Each star is made of 6 different pieced diamonds - 21 unique designs in total.
Jen has set this up in her popular template of the month format. Each month she'll send along a pattern and a set of templates to make sections of the quilt. We're providing optional fabric kits to replicate the super-scrappy nature of this quilt.
The quilt is approximately 78" x 80".
The first kits will ship in June depending on shipment times from Australia.
We're offering two colorways—a bright, contemporary option similar to the photos of Jen's original designs (please note many of those fabrics are not available so we'll be finding fabrics with a similar look and feel in print style & colors.
We're also offering an 1800s reproduction option, filled with shirting prints for backgrounds and an array of colorful 1800s prints from various designers.
The monthly pattern set with templates is $18 per month. Order patterns with templates here.
Then, the fabric kits are $18.95. Pick your colorway here.
As always, feel free to add this to your monthly shipments if you're already receiving a monthly package from us.
This program has a hard cut-off of mid-April 2022 so don't delay in signing up.