Skip Navigation
Website Accessibility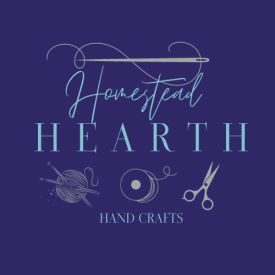 FREE US. shipping on orders over $80.* Read more
here
!
*Free shipping does not apply to BOMS or pre-orders. If your order includes in-stock and pre-order items, we'll ship what's available now & then ship pre-orders later with shipping costs.
Botanical Sketch Garden
by Dawn Heese
We've been following Dawn's progress on her latest masterpiece via social media. We're so excited to be able to share the final quilt with you now along with news that we will be offering this as a block-of-the-month.
Details coming soon!