Skip Navigation
Website Accessibility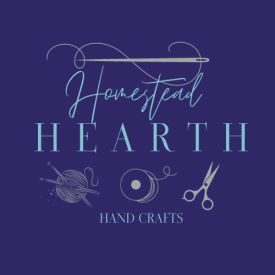 FREE US. shipping on orders over $80.* Read more
here
!
*Free shipping does not apply to BOMS or pre-orders. If your order includes in-stock and pre-order items, we'll ship what's available now & then ship pre-orders later with shipping costs.
Barn Star Sampler
featuring French General & Three Sisters
We've been hard at work putting together a new version of the Barn Star Sampler.
This book and project has been really popular for the last few months and we thought it would look amazing in a mix of French General and Three Sisters.
Here's our first block.
We'll combine several recent and upcoming lines from the two designers to make a gorgeous blue, red and off-white version of this sampler quilt.
You'll need the book for the pattern. Order it
here.
Then, sign up to receive your choice of a complete kit or 12 monthly installments.
The first monthly kit will ship in late August, 2023. Complete kits will ship in late July or early August.
Monthly kits
are $27.95 each. The
complete kit
is $335.40.
The fabric requirements for this program are generous so you'll have plenty on hand for an occasional "oops".
Join us in making your own Barn Star Sampler.