Skip Navigation
Website Accessibility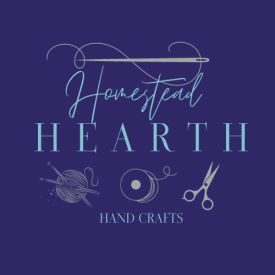 FREE US. shipping on orders over $80.* Read more
here
!
*Free shipping does not apply to BOMS or pre-orders. If your order includes in-stock and pre-order items, we'll ship what's available now & then ship pre-orders later with shipping costs.
Awesome Ocean

by Elizabeth Hartman
Have you seen this quilt? Isn't it amazing? We've already had so many calls & emails asking if we are going to offer it and the answer is . . . YES!
Our pricing is REALLY competitive and as always, there is no sign-up fee.
71" x 83"
The first kit will ship in late July or early August, 2017.
We're using Elizabeth's background of choice. In month 1, we'll send you 6 yards of this fabric to ensure dye lot consistency.
We'll also send fabrics to make a section of the quilt each month for 8 months.
You'll need the pattern if you don't already have it. Order
here.
Then reserve your spot in our program. Month 1, charged when we actually ship your kit, is $73.45. Then, months 2-8 are just $17.95. Spots are limited to so don't delay! Order
here
.
All of our Special Programs or Monthly Programs require a commitment from you for the length of the program. Signing up for a Block of the Month is the same as putting a "quilt" on lay-away". You are making a commitment to purchase the entire set of patterns or kits. You have the choice of prepaying for the entire BOM or paying on a monthly basis. There are NO exceptions to this rule, so please don't ask if you can discontinue a program once you've joined in.