Skip Navigation
Website Accessibility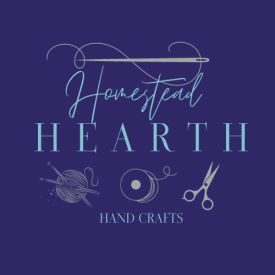 FREE US. shipping on orders over $80.* Read more
here
!
*Free shipping does not apply to BOMS or pre-orders. If your order includes in-stock and pre-order items, we'll ship what's available now & then ship pre-orders later with shipping costs.
Around the Corner
by Wendy Williams
There seems to be no end to the love affair with Wendy Williams' exquisite work. We're excited to bring you another monthly program from one of her patterns.
This quilt finishes at about 86" square.
This is a 10 month program that starts in late February, 2018. You'll need Wendy's pattern to make the quilt. Order it
here
if you don't already have it.
Then, sign up for our monthly kits. We'll be following the original color plan shown, kitting this with fun backgrounds with modern feel and bright cotton prints similar to those shown. You'll receive a huge array of fabrics so you can capture the look and feel of the original quilt.
Each monthly kit is $22.95 plus shipping. We'll make sure you have plenty so you can fussy cut special details if you enjoy doing that.
Don't miss out
on this fun, new program!