Skip Navigation
Website Accessibility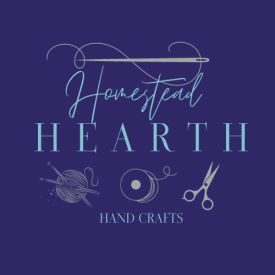 FREE US. shipping on orders over $80.* Read more
here
!
*Free shipping does not apply to BOMS or pre-orders. If your order includes in-stock and pre-order items, we'll ship what's available now & then ship pre-orders later with shipping costs.
All the Colors
If you follow GiucyGiuce on social media, you'll see he's been busy making one of Sarah's patterns. Lots of you have asked about making your own version of this quilt so we're excited to offer a new program based on this pattern. We'll be offering 2 colorways--a brights with black & white prints similar to the original and a Laundry Basket version.
The quilt is 78" x 90". The original version blended a mix of black and white prints along with tonal blenders from Spectrastatic.
Here's a detail shot:
For our kits, we will mix a variety of black and white prints from Andover and Timeless Treasures.
Then for the colored prints, we'll select a variety of bright tonals in the colors shown to create the rainbow effect.
You'll need the pattern. Order it
here
.
The Laundry Basket version will blend Edyta's signature backgrounds including Cloud Whites along with a huge array of her prints carefully curated to create the colorway effect shown.
This will be an 9 month program kicking off in late February.
Decide what colorway you want to focus on. We'll be doing the bright version shown and a Laundry Basket version. Order a complete kit
here
.
As always, if you're already in a monthly program with us, feel free to add this one and request that we ship everything together to help you save on shipping costs.