Skip Navigation
Website Accessibility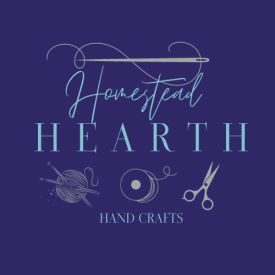 FREE US. shipping on orders over $80.* Read more
here
!
*Free shipping does not apply to BOMS or pre-orders. If your order includes in-stock and pre-order items, we'll ship what's available now & then ship pre-orders later with shipping costs.
Abundance
by The Vintage Spool
The timeless Abundance pattern is the focus of our newest monthly program.
We've gathered a gorgeous array of fabrics that we'll feature in this quilt. Here are a couple of sneak peeks of the initial pull:
We're featuring several Moda lines and the upcoming Sweet Nothings backgrounds from Laundry Basket in our version.
This is a 12 month program starting in September, 2022.
You'll need the pattern if you don't already own it. Order it
here.
Then,
sign up
for the program. It's $21.95 per month plus shipping.
If you prefer a complete kit, shipped all at once, order that
here
. It will ship in late September or early October.
As always add it to your combined monthly shipment to save on shipping costs.