Skip Navigation
Website Accessibility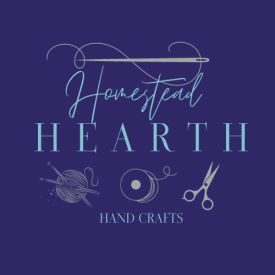 FREE US. shipping on orders over $80.* Read more
here
!
*Free shipping does not apply to BOMS or pre-orders. If your order includes in-stock and pre-order items, we'll ship what's available now & then ship pre-orders later with shipping costs.
2023 Quiltmania Mystery Program
featuring a design by Susan Smith
and Dutch Heritage fabrics
Are you ready for an amazing adventure?
The 2023 Quiltmania mystery designer is Susan Smith. We know how much you love her work and we're sure this will be a must-have project.
As always, it's a mystery overall, but we do have a few details we can share. The photo above is all that we've seen.
Susan will be using Dutch Heritage fabrics from Petra Prins. These fabrics will ship to us from Europe. The program will feature 22 fabrics overall and FOUR fabrics will ONLY available through the program. So, if you want to make the quilt similar to Susan's you'll need to sign up for kits.
The quilt will be about 65" square.
The quilt will feature appliqué, hand piecing and simple embroidery.
In the coming weeks, we'll have information on optional acrylic templates, a thread kit, backing and other notions.
For now, we're taking registrations for the program.
The fabric will divided into 6 installments. Each installment will be $49.95 plus shipping and tax where applicable.
The fabrics are the Dutch Heritage cottons & they are shipping from Europe so the price point is here than US cottons.
If you're currently in a monthly program with us, feel free to email us at: "info@homesteadhearth.com" to join in this. (No phone calls, please--we need the written record of your intent to join.)
Alternatively, you can sign up
here
with a 99 cent registration fee and you'll be billed for the 6 installments at $49.95 per installment as they ship.
You'll need each of the 6 issues of the magazine in 2023 for the pattern. Subscribe
here.
The deadline to order fabric for this is fast approaching, so don't delay in joining. Once we've ordered, we won't be able to add to the order.