Skip Navigation
Website Accessibility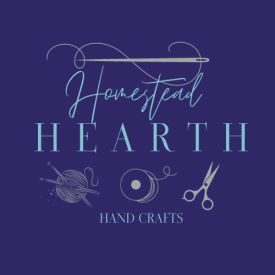 FREE US. shipping on orders over $80.* Read more
here
!
*Free shipping does not apply to BOMS or pre-orders. If your order includes in-stock and pre-order items, we'll ship what's available now & then ship pre-orders later with shipping costs.
2022 Quiltmania Mystery Quilt
At last, the reveal of the 2022 Quiltmania Mystery designer is here.
The 2022 program will feature Irene Blanck, one of our favorite Australian designers.
She's using a fabulous line of fabric from Art Gallery.
As always, there will be one fabric that is available ONLY via the kits.
Since this is a mystery, we don't know much. The quilt will be about 60" square when finished.
Irene shared this inspiration:
"CLEMENTINE was designed to showcase my love of flowers, vases and birds. I mainly use the needle-turn method for all my applique, but I sometimes now use prepared edge because my eyesight is not always good (at night), and I have arthritis in some of my fingers. I have come to enjoy both methods of preparing my applique shapes. A short video will be included in Part 3 demonstrating my method of prepared edge using Polyfuse applique paper. I chose Art Gallery fabrics for my quilt and have been delighted at the rich colour and design in so many of their fabrics which helped to make my quilt so colourful. There were a lot of opportunities for fussy cutting using their beautiful fabrics. I grew up in Africa and also lived for a short time in India. I was influenced by the riot of colour that women used in everyday clothing, and I am now inspired to make my quilts as colourful as the clothing that I remember seeing."


You'll receive 6 installments of fabric in 2022. We hope to ship the first in January, dependent on fabric arriving, and then every other month.

We are currently sold out on this program.

As always, the designer sets the fabric requirements and determines how the fabric installments are shipped. Some months you will receive more fabric than others but the monthly charge is averaged over the 6 installments so you always pay the same amount.