Skip Navigation
Website Accessibility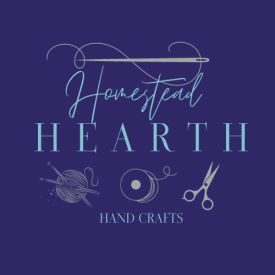 FREE US. shipping on orders over $80.* Read more
here
!
*Free shipping does not apply to BOMS or pre-orders. If your order includes in-stock and pre-order items, we'll ship what's available now & then ship pre-orders later with shipping costs.
13th Simple Whatnots Club
by Kim Diehl

Join us from January 2024 to August 2024 making Kim Diehl's 13th edition of Simple Whatnots Club.



Make a miniature quilt each month using Kim Diehl's Quiet Grace fabric collection. Each month you will receive a pattern and fabric to complete a miniature quilt and binding.

Order backings separately.

Price is $39.98 plus shipping per month for eight months.

Reserve your spot here.