Skip Navigation
Website Accessibility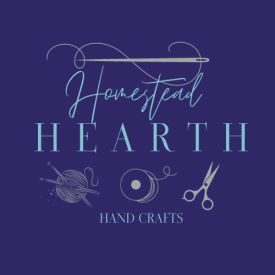 FREE US. shipping on orders over $80.* Read more
here
!
*Free shipping does not apply to BOMS or pre-orders. If your order includes in-stock and pre-order items, we'll ship what's available now & then ship pre-orders later with shipping costs.
12th Simple Whatnots Club
by Kim Diehl
Join us from January to August, 2023 making Kim Diehl's fabulous small quilts that are featured in the 12th edition of the Simple Whatnots Club.
Each month you'll receive fabrics to make the featured quilt, binding and backing along with the pattern. These quilts feature Kim's upcoming Scraps of Kindness fabrics.
Each monthly shipment is just $39.95.
Reserve your spot
here.
As always, feel free to request combined shipping to get all your monthly programs sent in one package to help save on shipping costs.