Skip Navigation
Website Accessibility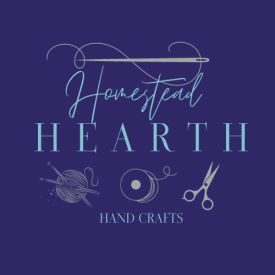 FREE US. shipping on orders over $80.* Read more
here
!
*Free shipping does not apply to BOMS or pre-orders. If your order includes in-stock and pre-order items, we'll ship what's available now & then ship pre-orders later with shipping costs.
11th Simple Whatnots Club
by Kim Diehl
It's time to sign up for the 11th edition of Kim's fun club focused on small quilts.
Using her Right as Rain fabrics, join us in making 8 small quilts from January to August 2022.
When you join the club, you'll receive a monthly shipment including the fabric for the top, binding and backing along with a pattern that is only available as part of the club.
Each monthly shipment is just $38.98. As always, if you're in more than one program, you can request that everything be shipped together in one package monthly to help save on shipping.
Sign up
here
.
Here's a better peek at all the club projects: